Our People
Neil Tunstall - Managing Director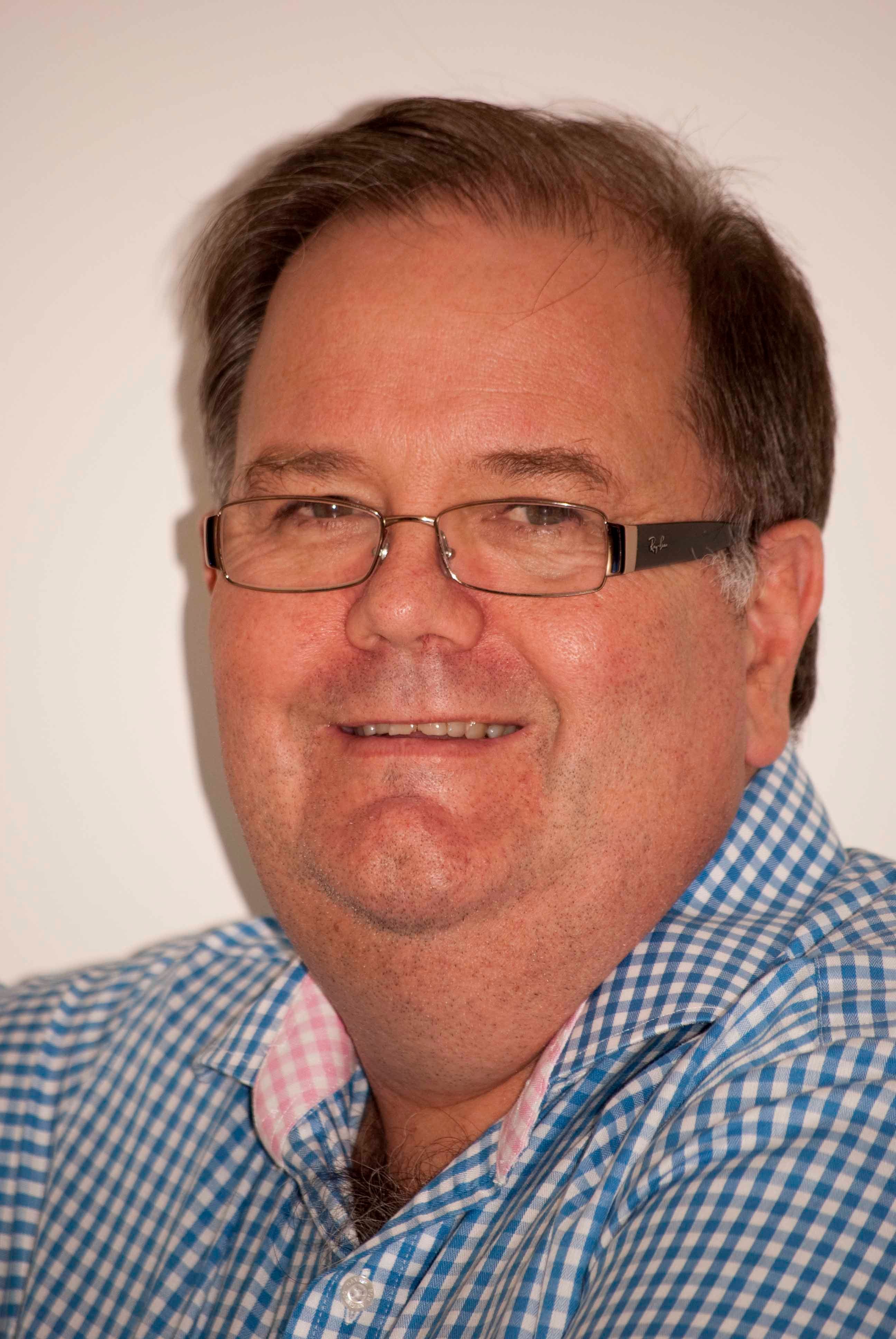 Neil is a highly motivated and enthusiastic Working Capital specialist with broad experience in the Banking and Finance industry.
His key area of expertise is Debtor Finance and has held key leadership roles in South Australia and Victoria with the NAB and more recently Westpac.
Neil has a history of achieving strong results and is focused on achieving excellent team outcomes. Neil has in excess of 15 years' experience leading teams and has been a key member of NAB and Westpac's national leadership teams (Both for Invoice Discounting and Trade Finance) and has been a highly respected advocate for change within the industry.
Neil is well aware of the complexities involved in Working Capital finance and the need to develop strong technically based relationships with customers and financiers alike. He is passionate about working closely with his clients to provide them with the best outcome for their unique circumstances and uses his expertise to ensure that this occurs.
Neil has now used this ethos to establish Thane Commercial Pty Ltd which operates successfully as a specialist Consultant and Broker concentrating on Working Capital and Cash Flow Finance.