The Knowledge
I have always respected the level of knowledge that London Cabbies have about navigating through their city and the amount of training that they undertake to know all of the routes in London.
Our Company has a similar philosophy. When we established Thane Commercial Ltd one our key drivers was to help growing Australian Companies to navigate through the cash flow pressures that confront them and help them to be successful. We have built a solid niche as a specialist working capital partner for our clients through using our knowledge acquired from 30 years of experience in the industry.
Navigating through cash flow issues are as confusing and as confronting as getting lost in London traffic . We use our knowledge to help growing Companies to look for alternatives by using our 30 years of experience in the Debtor Finance industry in Australia.
The aim of this blog is, therefore, to encourage, assist and inform Australian SMEs to be aware of their Working Capital choices.
---
Posted by Neil Tunstall on 22 May 2017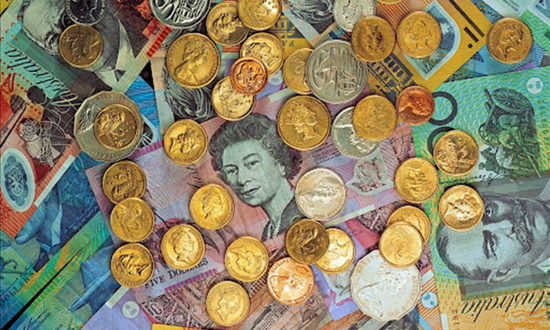 "It's your money Ralph" was the catch cry for a popular Ad Campaign from the State Bank of Victoria in the late 1980s. I really believe that the sentiments of this campaign are as relevant today as they were then. I was a young Bank Employee back then and probably didn't realise the importance of this catchy tag line. Over the years since then I have worked with many SMEs and the majority of them are understandably proud of where they have got to and what they and their ...